Jennifer Collins is a self taught photographer based in Charleston SC. She specializes in portraiture, fashion, & commercial. Jennifer received her first camera from her mom at age 10 and has had a camera in hand every since. She began her business in 2010 and has continued learrning as the years went on and her business grew. She lives in Mount Pleasant with her husband, 2 daughters, golden retriever Dexter, and calico cat Callie.
1. When did you first start taking photos?
My mom bought me my first camera when I was 10. From then on I was always snapping shots of literally everything. I finally turned my hobby into my business in the summer of 2010.
2. You shoot portraits, fashion, commercial, and fine art. Do you have a favorite?
I obviously love it all so choosing a favorite would be hard! There are certain aspects of each I love but if I absolutely had to pick, I'm most drawn to portrait & fashion. I love working with people and creating beautiful images of them.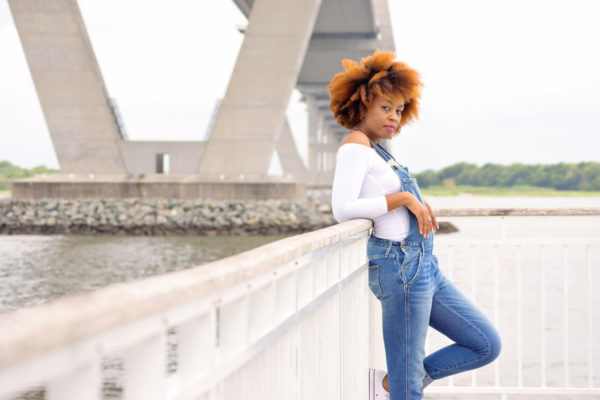 3. Does your experience in fashion influence your portrait sessions or your commercial shoots influence your fashion shoots or vice versa?
I do feel that my experience shooting fashion plays a part in my portrait sessions for sure. I often find that when I have a senior or headshot / portrait session, the client is looking for a shoot similar to my fashion work they've seen. This allows me to apply my experience with models, fashion bloggers, etc to their session. I have had many moms of my younger clients, and even adult clients, tell me after our session I helped build their self esteem. For me, that's what it's all about.
4. What do you do besides photography?  Is there anything else that influences your work?
I love to be outdoors and explore new places! I enjoy hiking and kayaking but I also love to explore new cities.. their culture, food, history- I'm a huge history fan.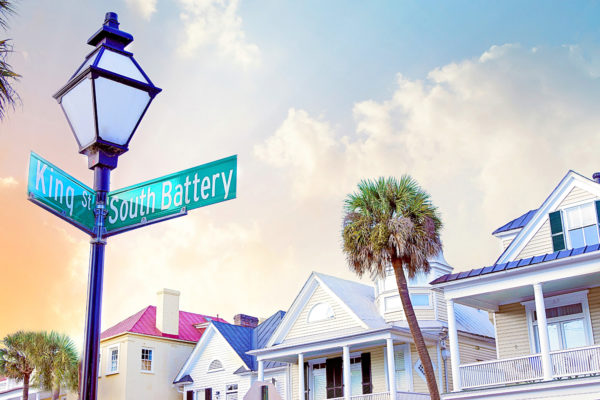 5. Do you mostly shoot in Charleston or do you travel for shoots as well? Where have you shot?
I am based in Charleston and do the majority of my work here locally. I often get clients that reach out to me while visiting Charleston that want me to capture them in our historic city while they are here. That is an amazing way for me to meet people from literally all over. It is so exciting for me to create these beautiful memories for them and help them take a piece of Charleston home with them. I have recently starting venturing out of Charleston for shoots in other cities which is exciting. I've recently had the opportunity to shoot commercial work in Savannah & Charlotte. I can't wait to extend that list!
6. If you had the opportunity to photograph a famous moment or person in history, what or who would it be and why?
Princess Diana Spencer. She was my role model growing up and her legacy continues to inspire me even after her death. I even did my high school biography paper on her.
7. I really liked looking through your commercial shoot gallery. Can you tell us about one of your favorite commercial shoots you have done and why it was a favorite?
I honestly have so many it would really be hard to narrow it down to just one! I enjoy getting to know the brand owners here locally and learning their stories behind the brand. But I also love the collaborations I have with larger national brands and getting to work with amazing models and people. Each commercial shoot is unique in it's own way!
8. You work has been featured in a lot of publications. Was this a result of shooting commercial work? When did that start for you?
Actually my commercial work was the result of my publications. My first publication was for a local magazine in Florence SC some years ago for portrait work. From there I began doing commercial shoots for the magazine of local businesses that eventually led to bigger commercial jobs aside from the magazine.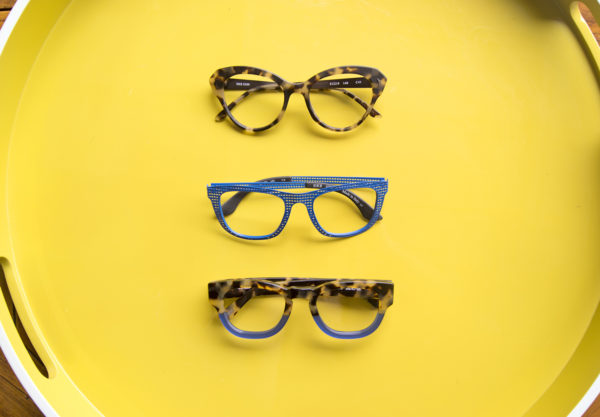 9. What advice do you have for someone just starting out that wants to make a career as a photographer?
DO NOT STOP. If photography is something you are passionate about don't ever stop perusing it. It literally took me about 5-6 years before I had a solid business. So many times I wanted to just give up because I had no real business but my passion wouldn't let me stop. Keep working hard at building and crafting your skill and do not give up.
10. Canon or Nikon?
I'm a Sony Alpha kinda girl. That's what I started with many years ago and have been in love with every since.
11. Macro or fish eye?
Macro for sure
12. Sunrise or sunset?
I am a sucker for the sunset. It is my absolute favorite time to shoot, plus the fact that I am not a morning person plays into that as well haha!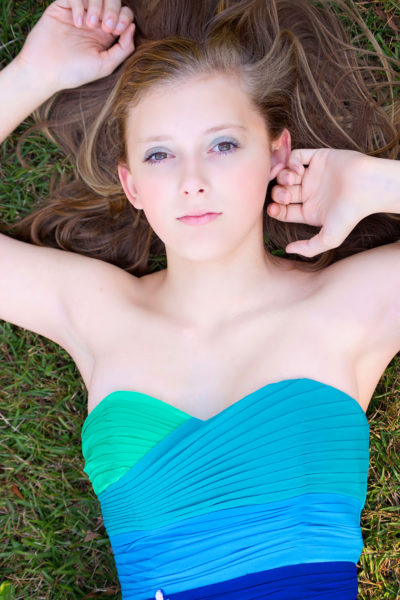 13. Still or action?
Still
14. Aerial or underwater?
Sadly, I'm not a pro at neither but I love underwater photography. It's so relaxing to me.
15. Portrait or landscape?
That's a tough one! I love shooting portrait myself, but I love admiring landscape photography!
16. B&W or color?
For me it would be color all the way in my work. My style is very bright & modern!
17. Handheld or tripod?
Handheld if possible. I seriously rarely take my tripod out.
18. If someone wants to schedule a shoot with you what is the best way for them to connect with you?
My website at www.JenniferCollinsPhotography.com . I always ask potential clients to head there first to see my particular style and make sure it's right for them! If so, they can shoot me an email straight from my website!