Nick Holzworth is a Charleston based photographer and web designer. Though he shoots a wide range of subjects, he's particularly known for his great drone photography, and in this interview we talk a lot about drones. Continue reading below to see some of his work and words of wisdom when it comes to adding drones to your gear.
1. When did you first start taking photos?
I gradually got into photography beginning when I received my first smartphone about 10 years ago. People would tell me, "you have a great eye, you should get a real camera." So instead of spending a bunch of money, I slowly graduated to a GoPro about 5 years ago, then a drone to fly the GoPro. I then got to a place where I wanted to do more with photography so I eventually broke down and learned the basics of the "exposure triangle" by researching online. After that I got my first Nikon DSLR about 2 years ago and starting experimenting. Since then I have received my commercial drone certification while incorporating my proficiency with a DSLR in a variety of scenarios.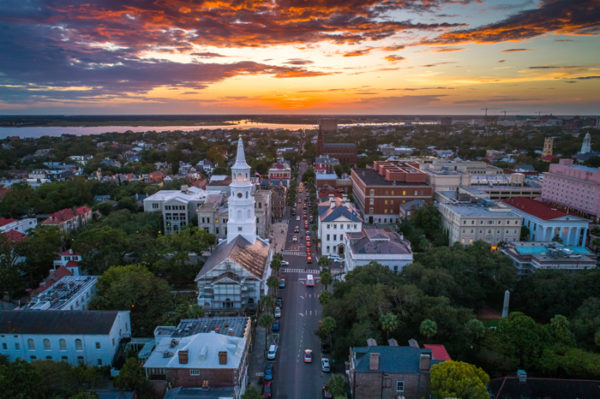 2. You also do web design and marketing. Was photography a natural progression from that side of your business? How often do you find that those two sides of you overlap?
Photography for me was a hobby that grew into much more. Being able to have both skill sets is invaluable in today's digital marketing environment. Businesses that focus on consistent and quality content will always need quality images for their brand. I have the ability to offer these additional photography services in-house which improves efficiency and reduces costs, but it also gives me more creative freedom in my web projects.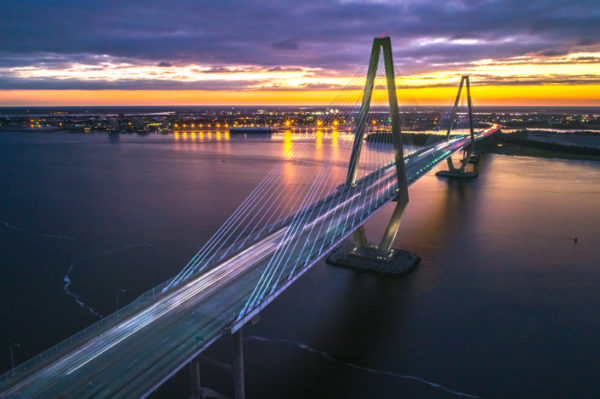 3. Let's talk about drones because that's a big part of what people see of your work. When and how did you get into drone photography?
I loved tech and I loved flying. I had many remote control airplanes and built model rockets when I was younger. When I first read about drones 5 or so years ago I knew I had to have one. Back then the consumer drones were nothing like they are now. The whole process was very crude and footage/photos were very hit or miss. It was twice as nerve racking flying a drone back then due to their failure rate in general. It was a challenge, but I really liked it and got pretty good at controlling them with no stabilization automation or in-air monitor (POV) views like we have now. That initial exposure and experience with aerial photography really inspired me to study the art of modern photography as a whole.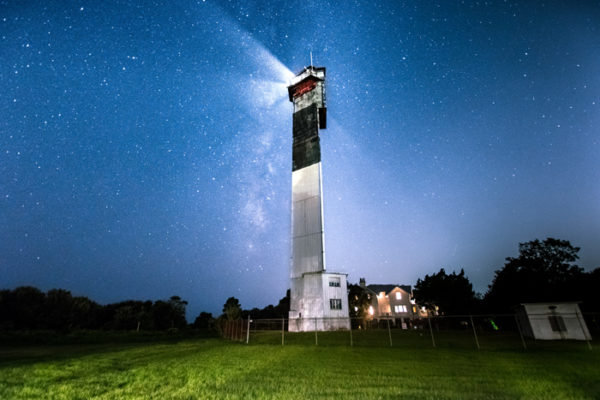 4. What does drone photography do for you that traditional photography doesn't; what creative space does it fill?
In my opinion, drones are the best tool that God gave landscape photographers since the tri-pod. It allows you to capture new angles and perspectives that were never before accessible. If I can help it, I don't like to shoot the same place twice, at least not the same angle, so having a drone at my disposal gives me unlimited possibilities. You're no longer tied down to where everyone else takes pictures, you have the freedom to explore new perspectives everyday.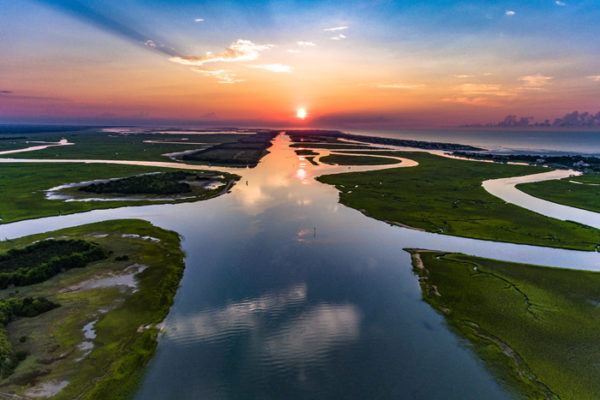 5. On your website there's a fantastic page dedicated to flying drones in Charleston. How long did it take you to put that together and why did you decide to share that with everyone? Have you found the drone community to be cooperative in sharing information to make sure everyone benefits?
Thanks, I put it together so that I could shed a little light on the drone laws here in Charleston. The last thing I wanted was for a drone pilot to break the law mistakenly or cause some incident that would further limit our freedoms down the road. It's hard to keep up with all of the changing laws as the drone market evolves but I thought it would be important to make people aware of some of the rules that we are supposed to be following. The drone community here in Charleston is still relatively small compared to other markets, but I've found most drone pilots to be very cooperative and appreciative.
6. You won a Charleston City Paper photo competition with one of your drone shots. Why do you think that one was chosen as the winner?
I won the Charleston Magazine photo contest this year because that drone photo really fit what they were looking for. That photo encompasses everything that Charleston is: beautiful, unique, and historic at the roots. I also think the weather that day really added to the dramatic feel of the sky and I also think they didn't have many aerial photography submissions in all honesty!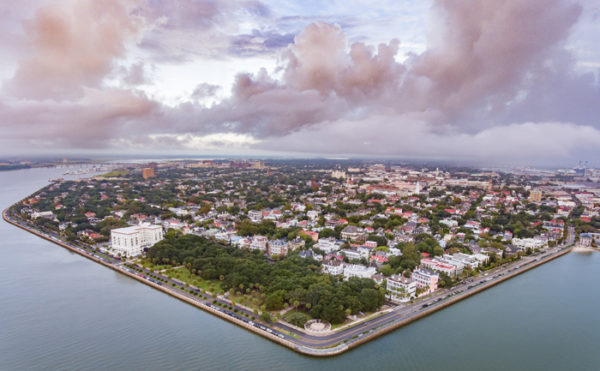 7. What adivce would you have for someone looking to get started with drone photography or video?
First off I would say that you should read up on the rules, restrictions and safety issues associated with flying a drone. There are many things to take into account and many things you should pre-plan for. As far as buying a drone, I would start out with a mid-range drone/camera and work my up. The  biggest drone company, DJI, provides a wide range of price/product options depending on your needs. I would recommend starting out with a used DJI Phantom 3  (~$500 new)  or Phantom 4 ($800 – $900). There are several good resources I recommend checking out: the
 FAA UAS website
 and the 
Drone U Drone school
.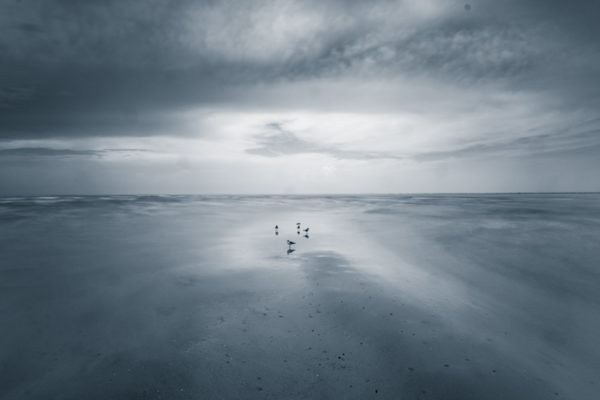 8. People like to talk about photography equipment. How important is gear to you? Are you willing to share what you use and how you chose it?
As a tech guy, I love to talk equipment. I find it fascinating how tech specs, electronic workings and mechanics of a device all affect the artistic perception. I think people talk about photography gear so much because it's a way to quantify a subjective process. As humans, we want to be able to label why/how something was created, but end up missing the entire point. The ironic thing about photography gear is it's importance is only as important as the photographer makes it. We are to a point now where you can pickup just about any modern camera, or cell phone for that matter, and achieve fantastic results.
I get asked A TON what photography gear I use, mostly by people just getting into it. I believe many beginners look at getting the best gear as the first step to getting to photography which, in my opinion, is actually the opposite way to go. You can get amazing results with many low – mid range DSLR options. I shoot with a Nikon D5500, which is around $500 right now. I have 5 lenses that cover most of the common focal lengths out to about 300mm and a tri-pod. For my drone, I have DJI Phantom 4 Pro. That is all of the gear that I use. With this kit  I can do everything from astrophotography to real estate.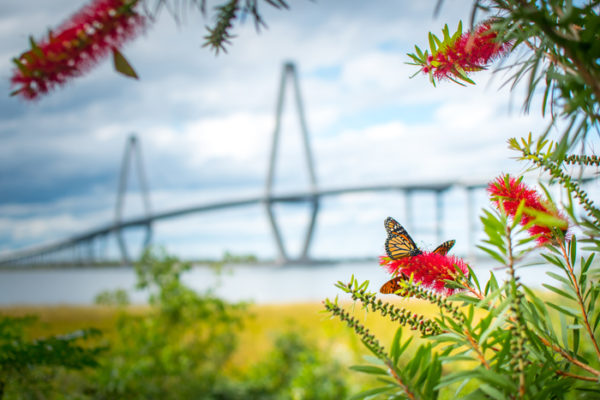 9. We've talked a lot about drones, but you are a photographer beyond that. What are some of your favorite things to shoot and what do you creatively get out of shooting with a camera in hand rather than a drone?
Flying a camera remotely is a lot different than shooting in-hand. There definitely is something that's more satisfying about holding a camera to capture images versus flying. You also obviously have far better control of your framing, settings and overall handling versus using a controller and software-on-screen buttons to make changes.
I really enjoy Astrophotography. I like the adventure of finding a good spot and exploring new areas to view the milky way from. You cannot use a drone to get astro shots. It's illegal to fly at night and on top of that the drone would not stay still long enough to get a good exposure.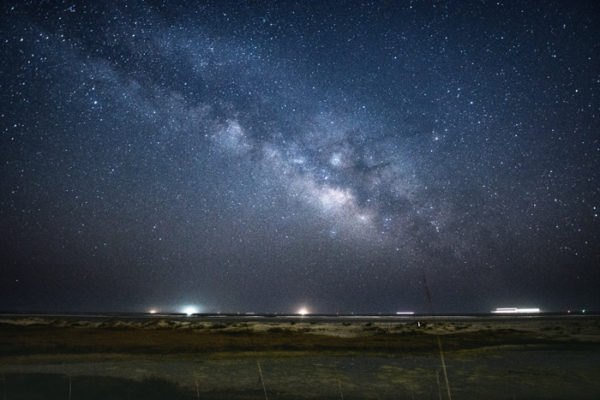 10. If you could only pick one from now one would you choose a drone or a camera?
Although I really enjoy Astrophotography, I would have to say the drone just because of it's versatility during the daytime.
11. What role has printing played in your work? Have you found that offering prints has changed anything about how people perceive your work?
Printing has changed the way I see my work. Having something tangible really brings another dimension to images versus seeing them on a screen.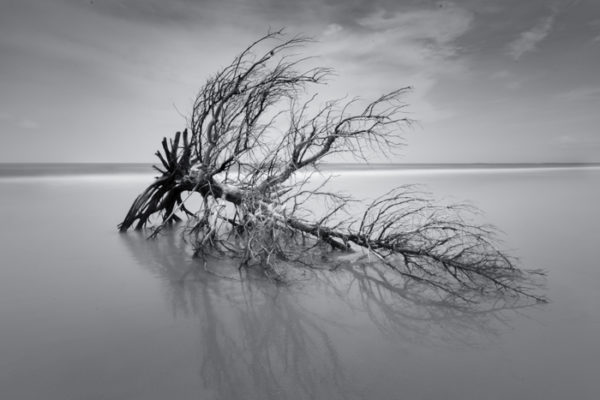 12. Where can people see your work and get in touch with you if they'd like to buy prints or hire you?
Get in touch with me directly:
Nicholas Holzworth