WANT A SECOND OPINION?
HERE'S WHAT OUR CUSTOMERS HAVE TO SAY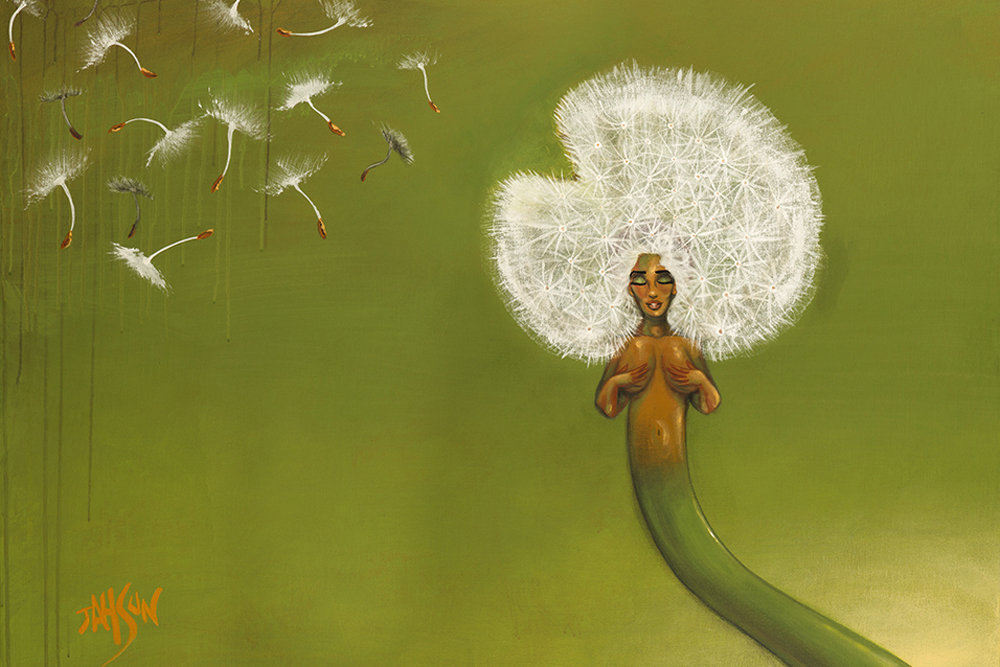 "Working with Steven, Imaging Arts Printing, has truly been a dream come true! Not only do I have direct access to one of the most talented photographers in the world shooting my work, he also handles all of my fine art printing. This is paramount to me because of the knowledge Steven brings to the table; his insight has had a significant impact on how I deliver my product to my collectors, which has been extremely positive.  Sure, there are plenty of printing companies out there. This is true. However, if you are looking for a professional that is personable, disciplined, authentic, experienced, committed to your complete satisfaction, AND one that consistently delivers high-quality products and services…look no further than Steven. I intend to do business with Imaging Arts Printing for a very long time."
JahSun
"Premium quality, competitive pricing, and a knowledgeable staff.  Plus, if you're in the Charleston area, you can get a high-five when you pick it up!"
Amelia + Dan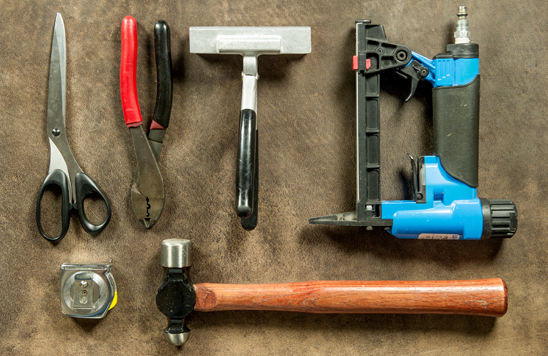 "I really have no opinion. I just wanted to be on somebody's website".
Person Smith