QUALITY, CUSTOM STRETCHER BARS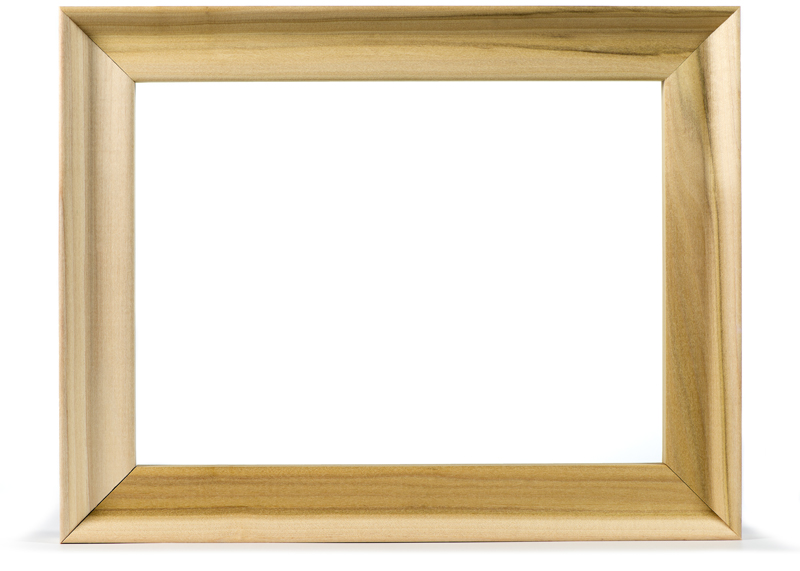 NEED STRETCHER BARS? WE GOT YOU.
Our stretcher bars are custom manufactured for us from solid poplar to a profile we designed. We think they are ideal for stretching canvas because they offer stability while also maintaining breathing room between the canvas and bar, eliminating lines along the inside of your canvas should you (completely accidentally) ever put pressure on the front of it.
 If you have a painting that you purchased unstretched then we can stretch it for you. If you are a painter needing someone to stretch your custom canvases we can help. We will even sell you unjoined stretcher bars in length that you can cut down and join yourself if you like. Just let us know what you need.